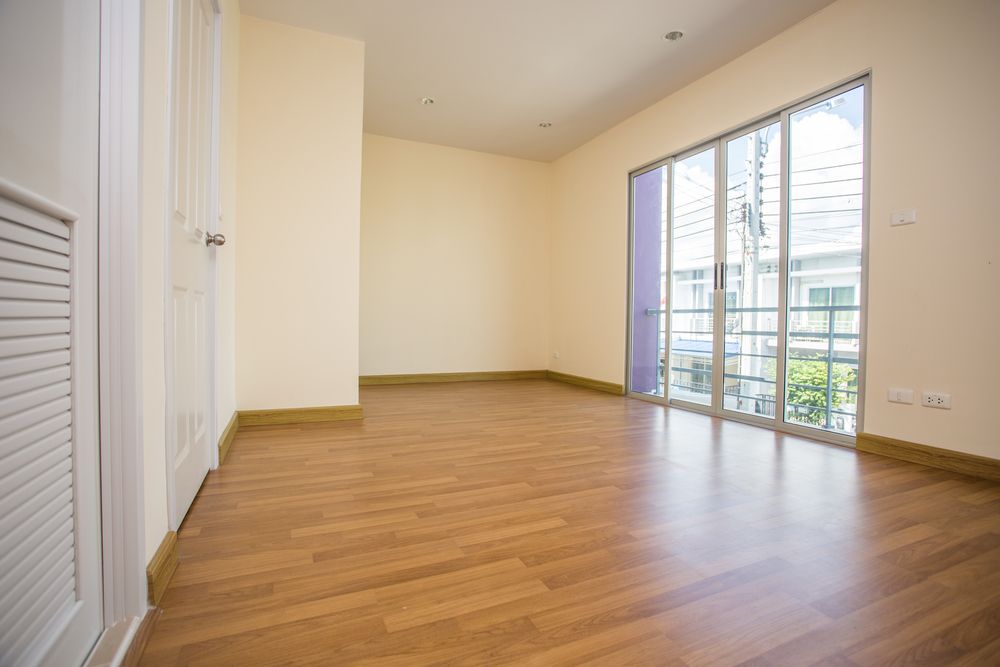 Services
Do you hover uncertainly between a basic sand-and-polish and a complete renovation of your Orpington wooden flooring, BR6? Do you want a newly uncovered parquet floor to be refreshed but haven't a clue who to call? Contact us today at the Orpington floor sanding experts and we'll give you a hand to make the correct choice of services. Here's a list of all the ones on offer to give you some idea of what's available.
FLOOR SANDING
Floor sanding is our core service. After repairs have been carried out the floor is sanded to a beautifully smooth, clean condition to prepare it for the varnish, wax, lacquer or other finish we've decided on. The machines used by the Orpington floor sanding team are high-performance models designed to eliminate dust, so we'll be in and out in no time and there'll be no mess to worry about, either.
​WOOD FLOOR RESTORATION​
The Orpington floor sanding and restoration team will check your floors overall condition to decide what treatment is needed to fully restore it. After decades of being hidden away under carpets, it will certainly be in need of some TLC to coax it back to life. We'll recommend what's necessary to bring out the best in it, and then carry out all the work that's required.
WOOD FLOOR STAINING
To give a wooden floor a rich, even, deep glow stains are a very popular choice. We use eco-friendly stains and then apply a coat of varnish to make them hard as nails but supremely attractive at the same time. In DIY outlets you can buy coloured varnishes, but the trouble with these is that as you apply successive coats the colour darkens and there's no predicting what the final colour is going to be. By using a coloured stain and overlaying this with a clear varnish we remain in full control of the process. ​
WOOD FLOOR FINISHING
The finish is applied once the floor has been properly repaired and sanded down, and we have a range of eco-friendly waxes, stains, varnishes and lacquers for you to choose from, for different effects. If we're working on a kitchen floor, for example, we'll often recommend a varnish because this will give a good seal to protect against spillages. Equally, a stain and wax may be better for purely aesthetic reasons in a lounge area or bedroom.
​
Parquet floor is beginning to come back into its own and be appreciated for the lovely flooring that it is. If you're lucky enough to have some in your home or offices, you'll want to call in the Orpington parquet floor sanding experts to provide it with the TLC it demands. It needs a gentle touch to bring out its best, and we have the tools and experience required for this.
​​PARQUET FLOOR RESTORATION
If a few individual tiles need to be replaced, we get these from sustainable natural sources, but it's mainly changes in bonding technology that make parquet floor restoration such a delicate and demanding job. The bitumen compounds that were originally used are messy and tenacious, difficult to get out and replace with better modern adhesives. Let the Orpington parquet floor restoration team do all the dirty work and restore your battered old parquet to pristine condition.
​
​
Repairing parquet flooring is relatively light work but partly because of advances in bonding technology it still demands experience and skill to get it right. With the Orpington parquet floor repair experts your delicate parquet will be in safe hands.
Contact us
to arrange for your floor to be buffed and polished to restore its shine. All wooden floors begin to fade after a few years no matter how well they were sanded and finished. We recommend you do this about every two or three years, although much will depend on levels of traffic.
GAP FILLING: RESIN, SLIVERS & SILICON
​
We use professional resin and silicon products to fill in gaps between floorboards as part of the general repairs that precede sanding. Without fitted carpets you'll need a good seal to the floor to prevent draughts and squeaks. Our fillers are all eco-friendly, to conform to our strict green policy.
​
Have your new floor buffed and polished regularly, depending on traffic, to keep it looking fabulously clean and shiny. We give you a free cleaning kit at the end of the job but you should
contact us
again when you start to notice the floor starting to look patchy in places, and we'll come and give it a good polish for you.
​
You can create a great first impression on visitors, customers and clients if they see a pristine expanse of natural wooden flooring in your Orpington office. The Orpington commercial floor sanding experts can do all the necessary work outside of your normal hours to reduce any impact on your schedule.
Schools with their frequently huge expanses of wooden flooring can present a challenge. The Orpington school floor sanding teams are up to it and used to working during school holidays to minimise inconvenience and give you sparkling, tough new (kid-proof!) flooring all ready for the new term.​
We use ecologically friendly finishes and seals which are non-toxic and hypoallergenic and conform to our strict green policy. We always select the right products for the floor we're dealing with to bring out its inner beauty and fit it for its particular function in the property.