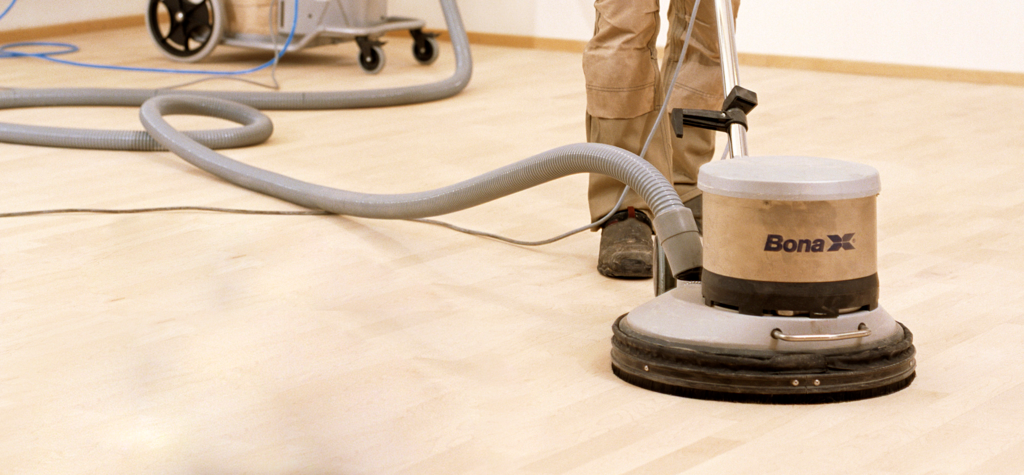 HOW IT WORKS
Are you seriously thinking about getting your Orpington parquet flooring restored, or fully renovating a wooden floor in your property, but don't know how to get started on it? The best and simplest option is to cut to the chase and call in the Orpington floor sanding company, BR6. Here's a summary of how the process works from start to finish, so you have a better idea of what to expect.
FIRST STEPS
It all gets started when you email or phone the Orpington floor sanding and finishing team and speak to a friendly advisor. They'll be able to answer any upfront questions you have and also book you in for an on-site, no-obligation and completely free assessment of your flooring.



While you're waiting for this, have a quick look through our Testimonials pages to read
what people are saying about the Orpington floor sanding team.
The object of the assessment is to check the condition of your wooden floor and decide what you need to have done to it. The floor will often need to be repaired, for example, by having boards replaced from sustainable sources, and there are usually gaps to fill in as well. We will also discuss with you the type of finish you want to have.
​A NO-OBLIGATION QUOTE
You'll be given a quote there and then and this will be the amount you'll pay for the work once it has been completed. It is guaranteed not to go up. You're also under no obligation whatsoever to accept it, and there's no hard sell to worry about!
​TRANSFORMING YOUR FLOOR
On the day arranged, our sanding team will come and carry out repairs to the floor before sanding it down with dust-free equipment and then applying a finish of your choice. They'll then clean up, hand you your free cleaning kit and depart, and that's basically all there is to it.



To start the whole process of transforming your wooden flooring,

 contact us 

today and we can 
arrange your free on-site consultation. You'll be truly delighted with the results.